Are you attending DragonCon 2022? Want to join us during one of our panels? Please come! All are invited!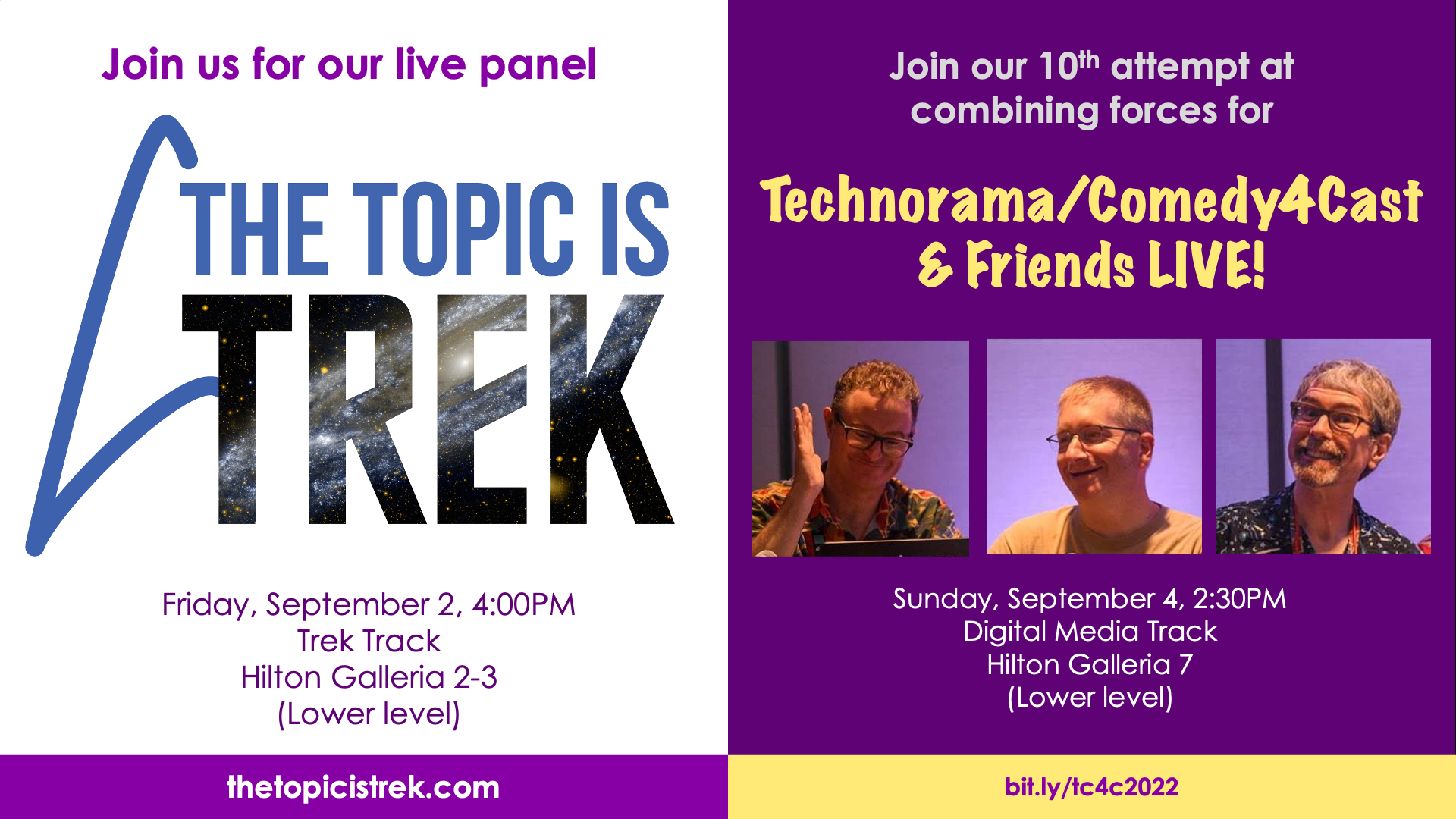 If you missed us, we will be posting the audio and perhaps video from our Live shows. Subscribe to our shows so you won't miss a thing. Click the links below to find our websites and subscribe to our Podcasts and find links to our social media!
The Topic is Trek In each episode the guys talk about the latest Trek news and rumors, then discuss general topics related to the TV shows, movies and more. The debate is always passionate. And they try to make sure that the topic always stays focused on Trek. After all, that's why they named the show "The Topic is Trek." But please forgive them if they stray from time to time. Their geekery tends to ramble. Produced bi-weekly

Comedy4Cast is the show contains a rotating cast of characters. Sometimes you'll hear from Danny Hillcrest, a movie reviewer that never actually goes to the movies. Or Derrick and Rory, two guys who ponder the universe — although we can't confirm they are a part of it. Or Lenny Treetop, a podcaster who never seems to get things quite right. Maybe it will be an episode featuring me babbling on about this and that. You may even hear a guest voice, or two.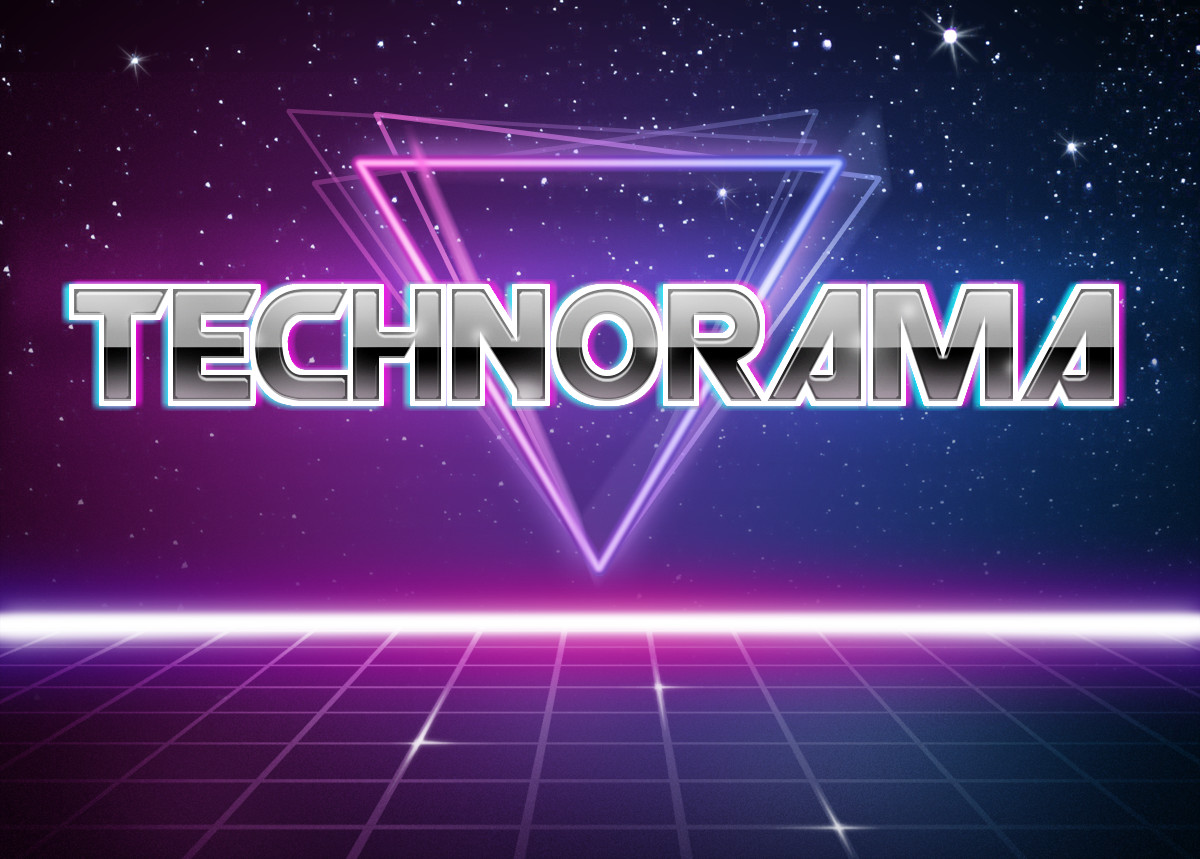 Technorama is an award winning audio podcast that takes a light-hearted look at tech, science, sci-fi, and all things geek. Chuck Tomasi and Kreg Steppe have a good time covering odd and quirky news stories that many blogs, and most podcasts don't cover. It's like hanging out with your geeky friends and having a good time.